PALLET PRINT & APPLY SYSTEMS
​
APL 3800
New Automatic Print & Apply labeling system for pallets for two sides. Simple, powerful and cost-effective.
APL 3800 is designed for medium and high volume production plants.
Compact and developed to be easily integrated to any end of line.
Controlled by a PLC, APL 3800 is can easily be connected to different equipments of the line.
APL 3800 is compatible with any OEM print engine in the market.
APL 3800 is easy to install and integrate and offering a wide connectivity range to any IT or automatization system, through UBS Designer® and UBS Labman® Software, that allow to manage and transmit data to or from any ERP, MES, WMS or DBMS.
APL 3800 meets GS1 global standards of codification and traceability to print and apply labels on pallets complying with GS1-128 barcodes and the application identifiers (AI) recommended by the GS1.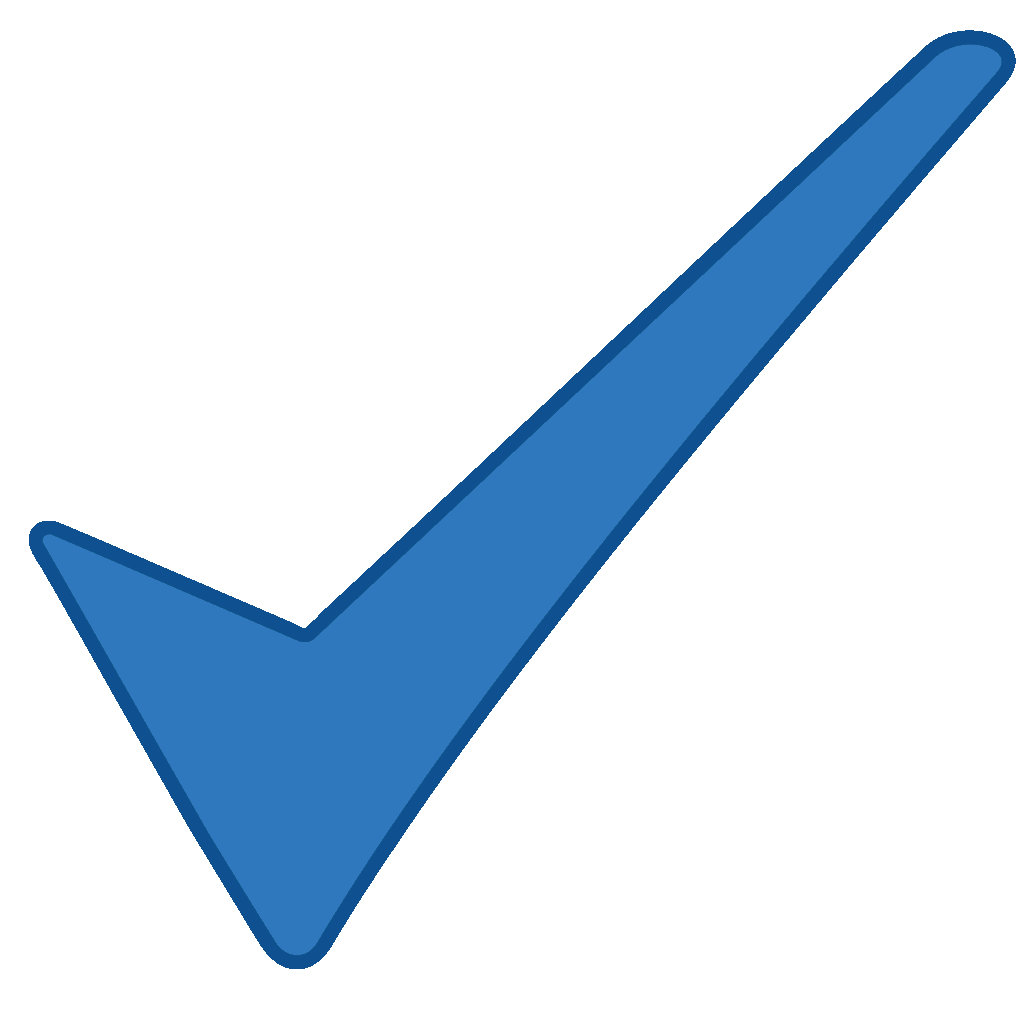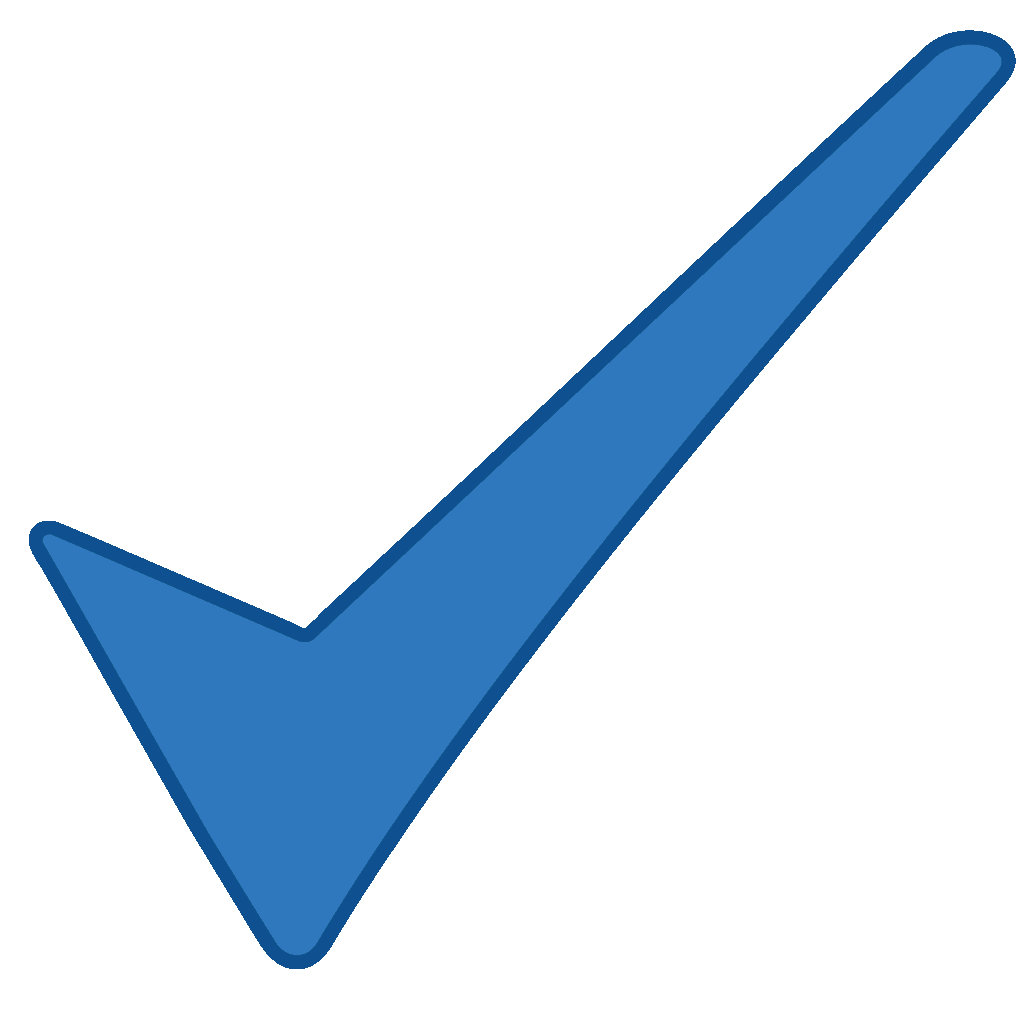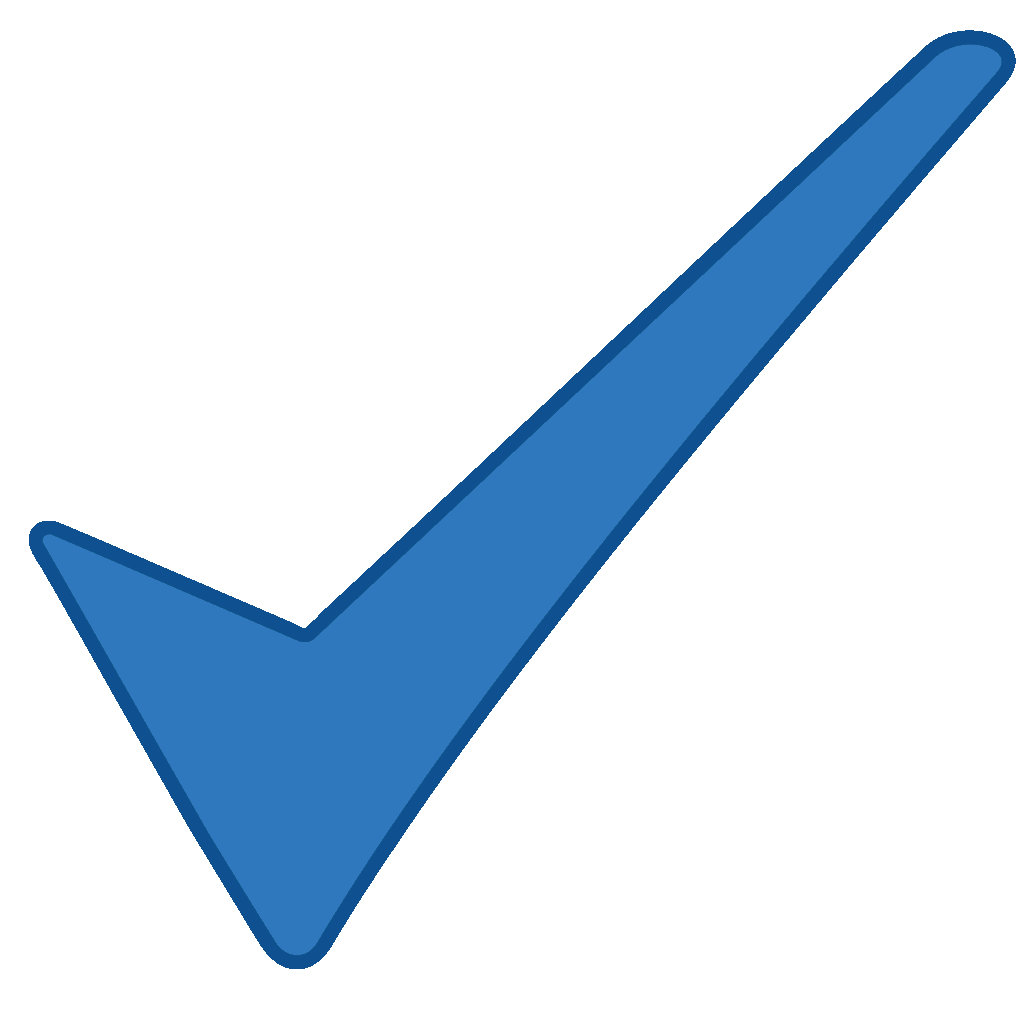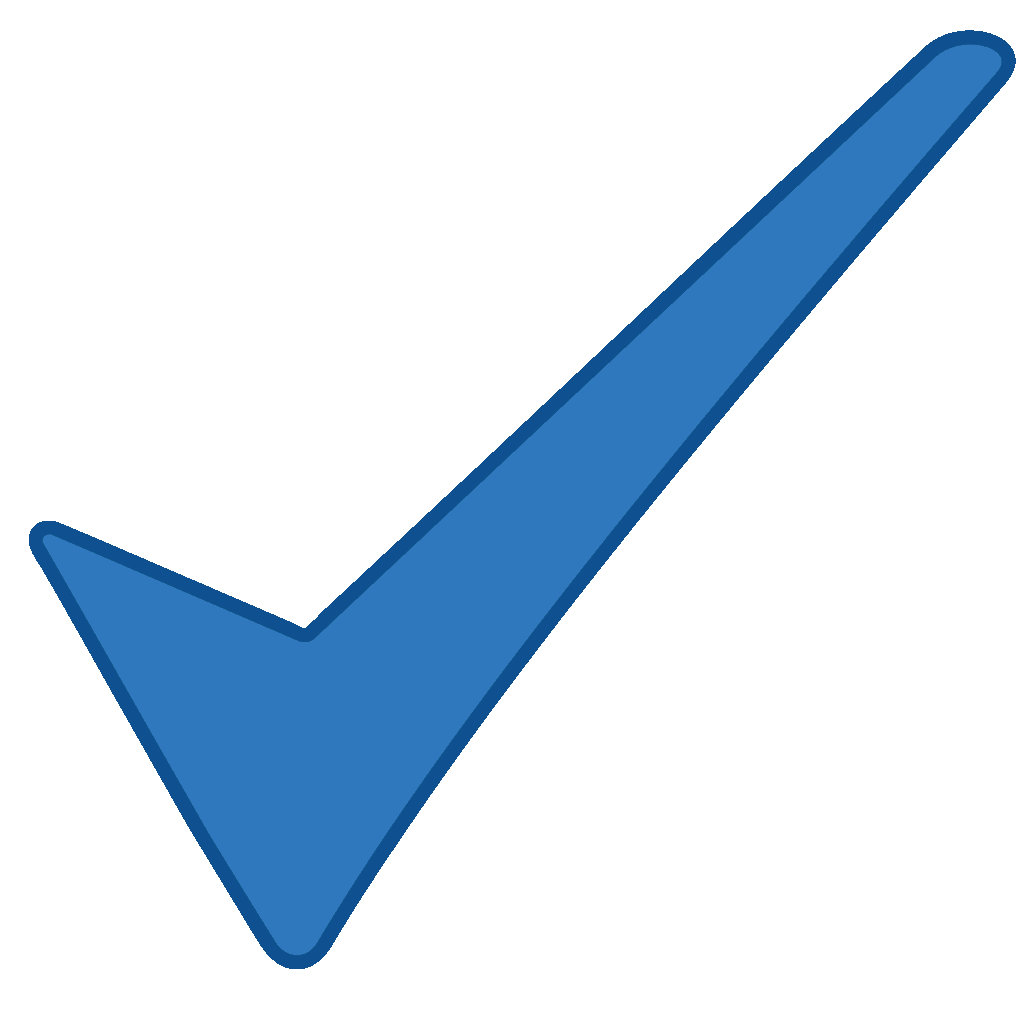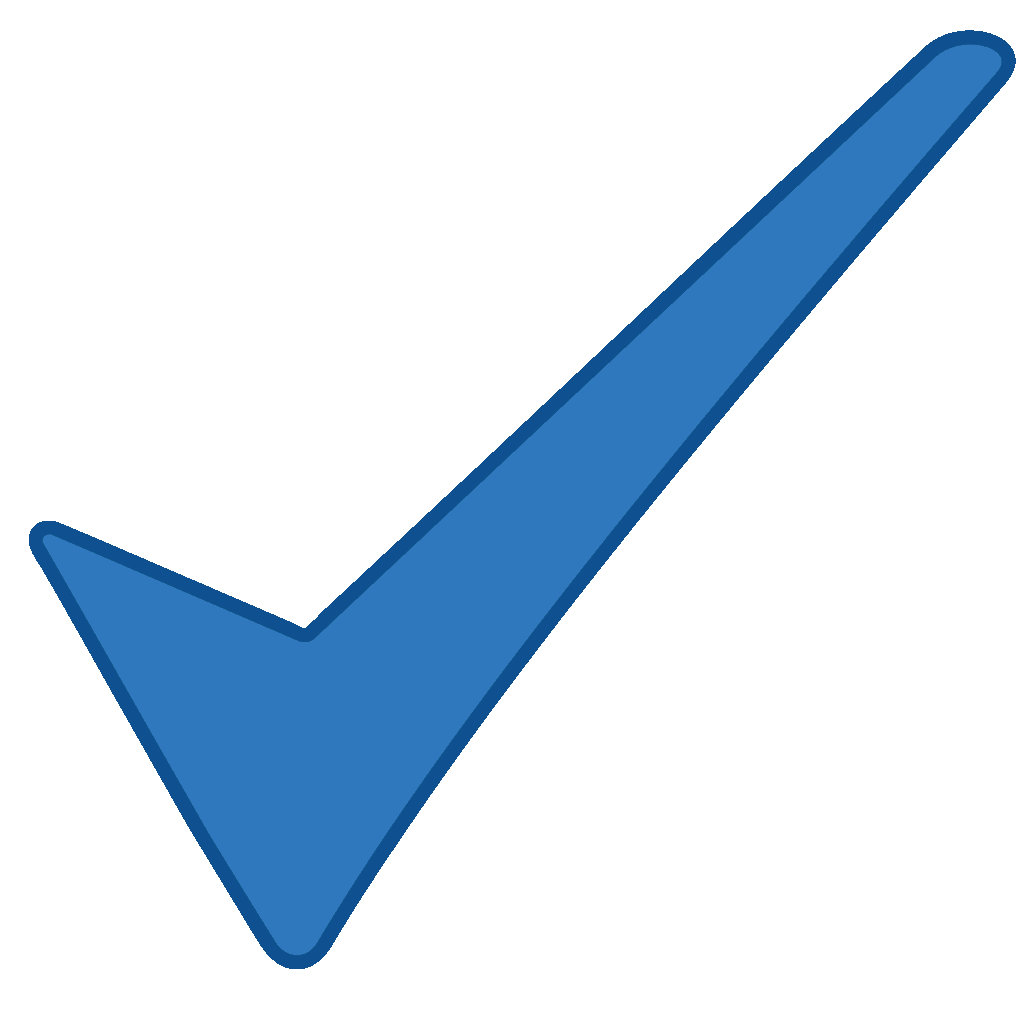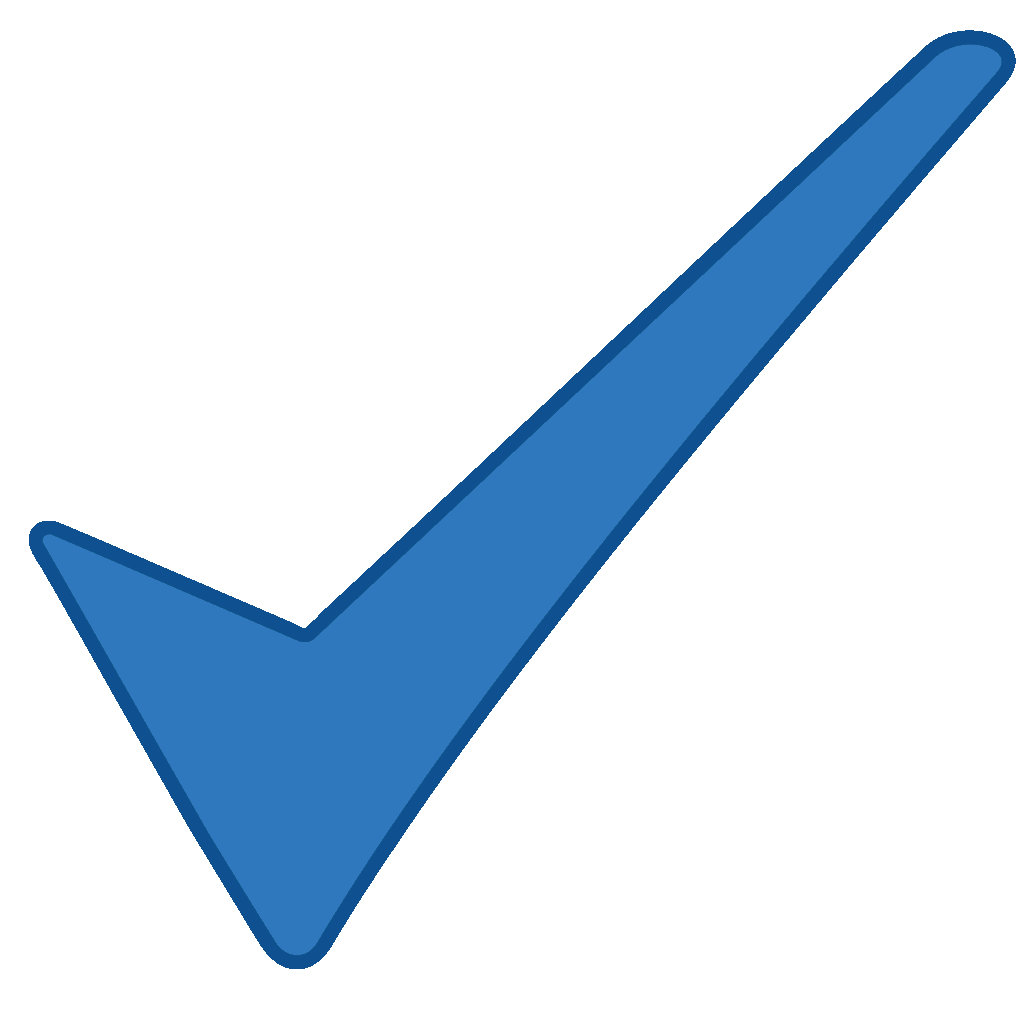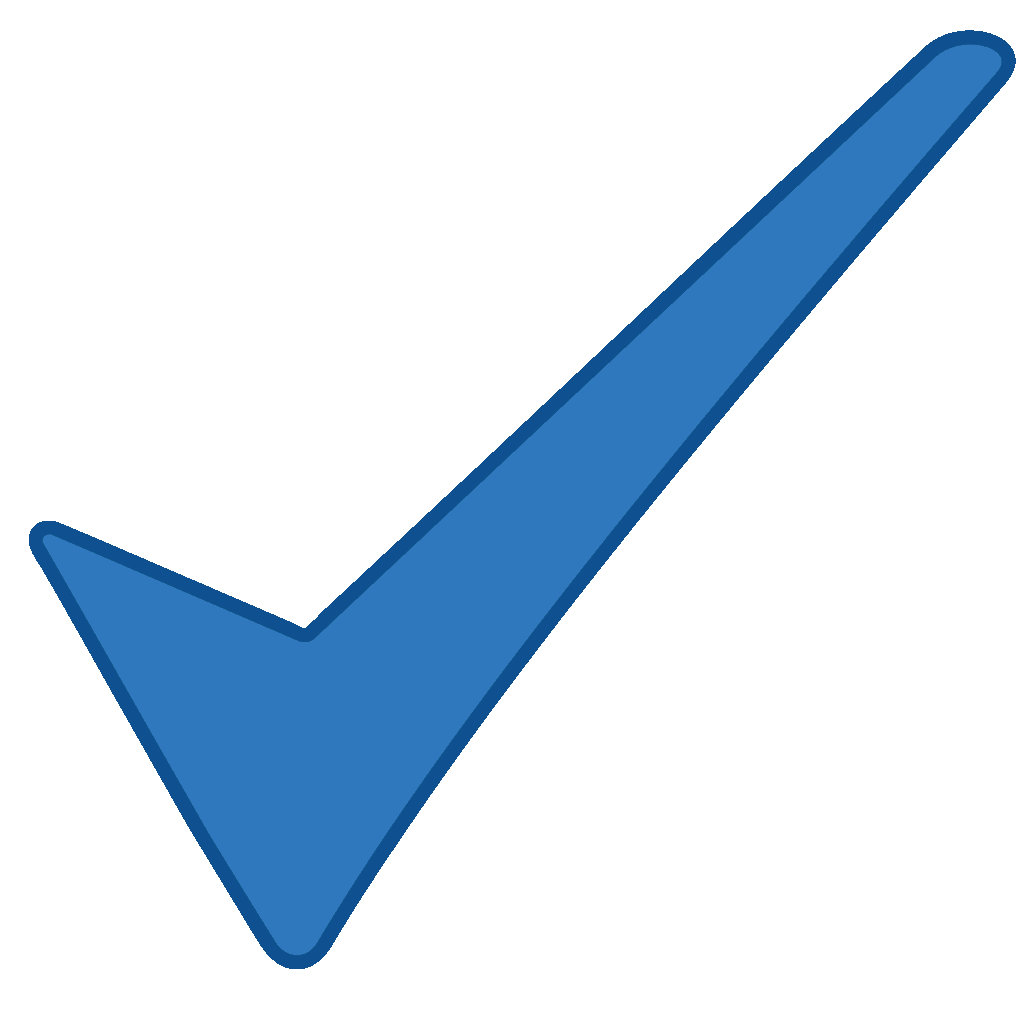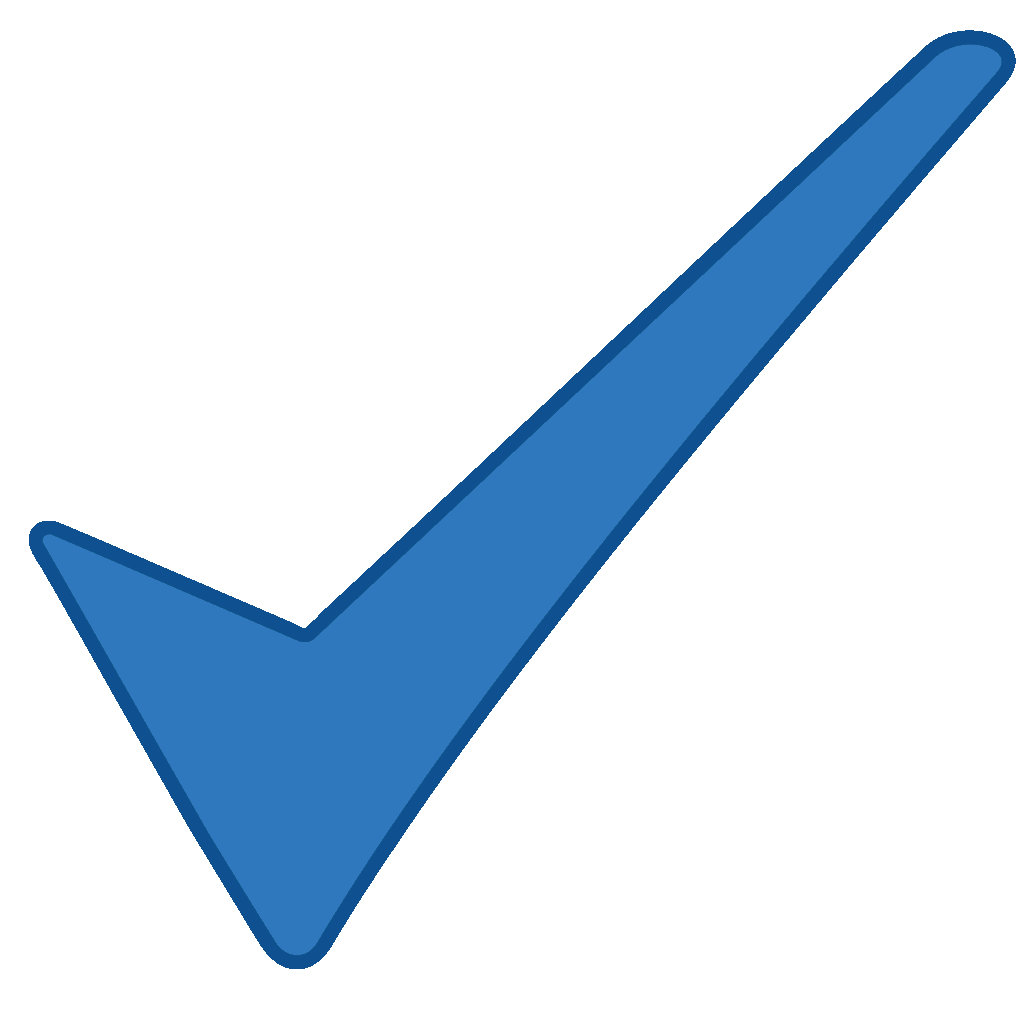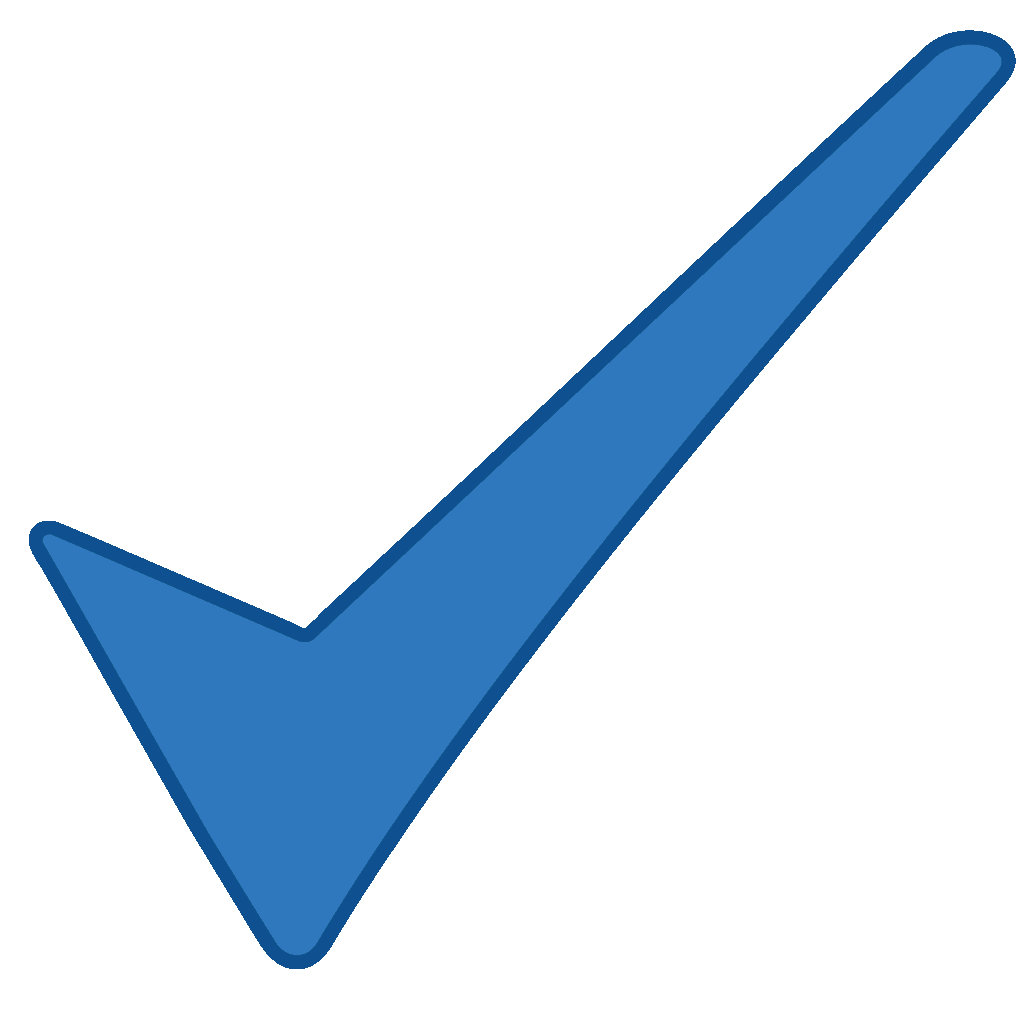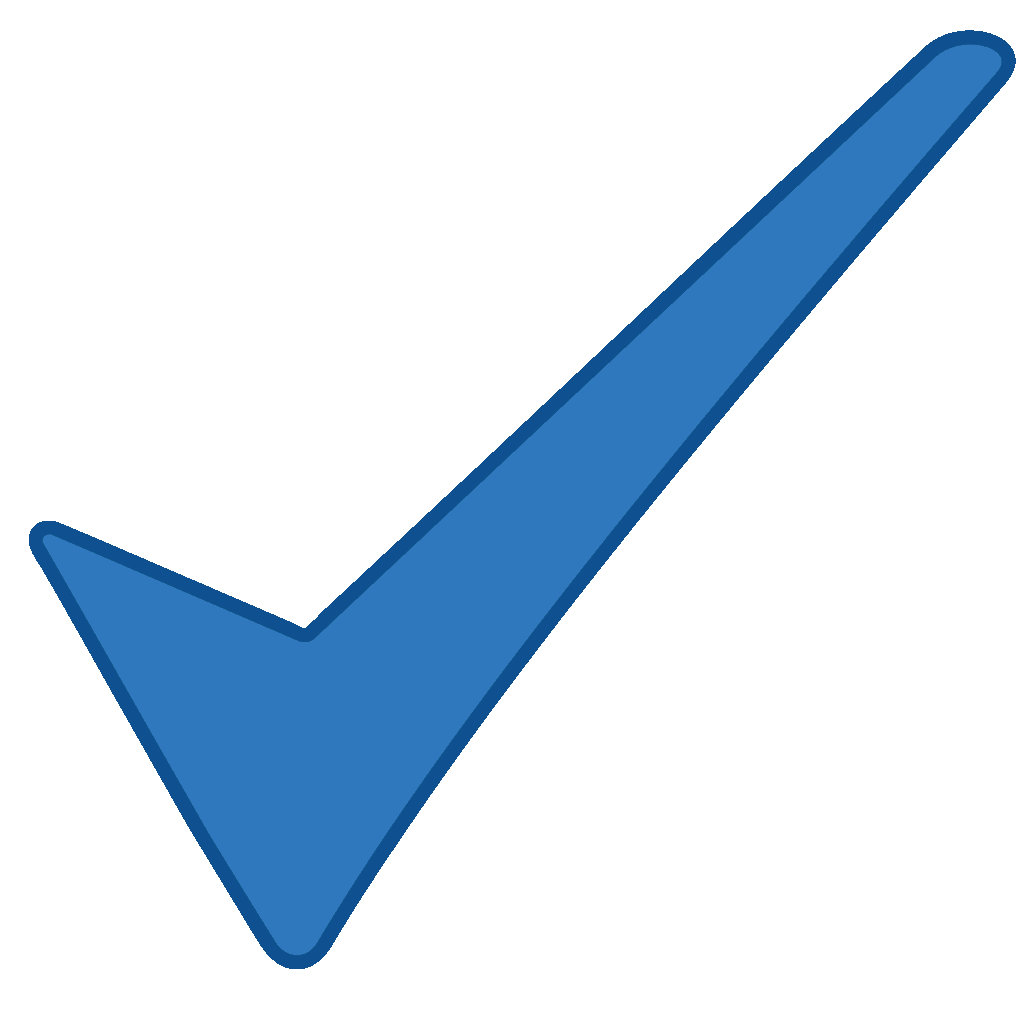 Configurable to apply 1 or 2 labels on pallet.
Compact with performance
Adaptable to any end-of–line
Optional barcode reader
Connectivity with ERP, MES, WMS, DBMS, etc.
GS1-128 symbology approved and recommended by GS1 international for pallet identification.
Production speed up to 200 pallets/ per hour (for 2 side labeling).
Easy access to change the media
Light and acoustic alarm.
Optional low media detector