When it comes to offline printing of cartons and sleeves with product-specific data, manufacturers have a number of options available to them. This means that any feeding system must be able to integrate with a wide variety of printing and control devices. KBA-Metronic's udaFORMAXX offline system offers just this flexibility.
Flexibility for carton and sleeve coding
udaFORMAXX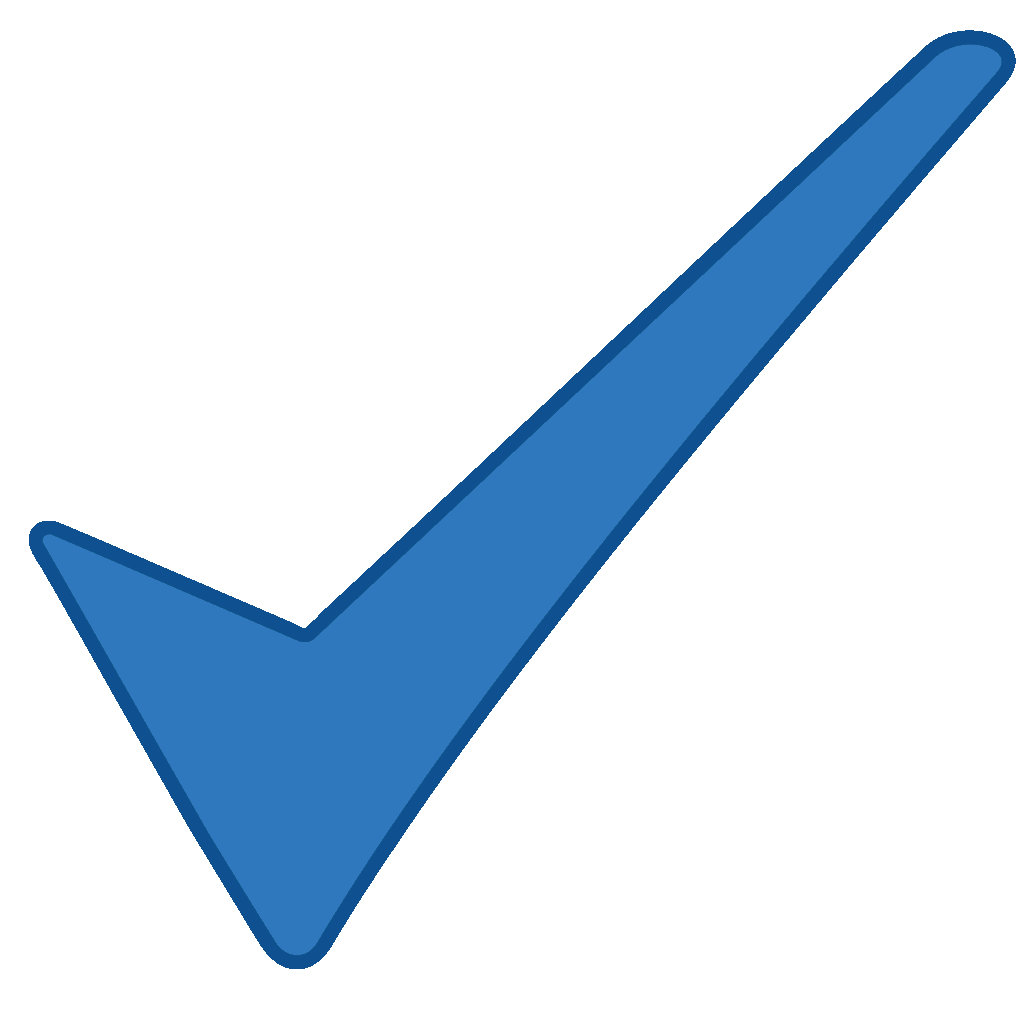 flat folding boxes (also with automatic folding bases)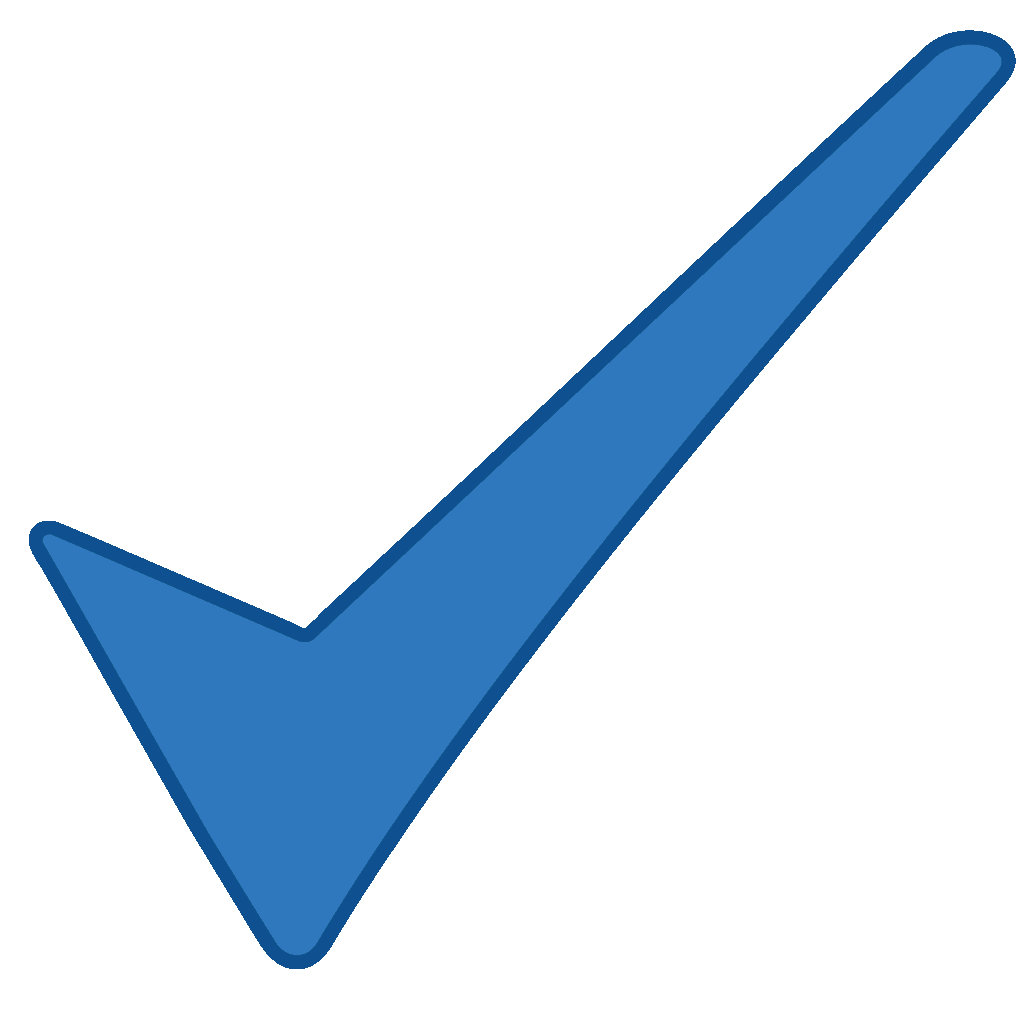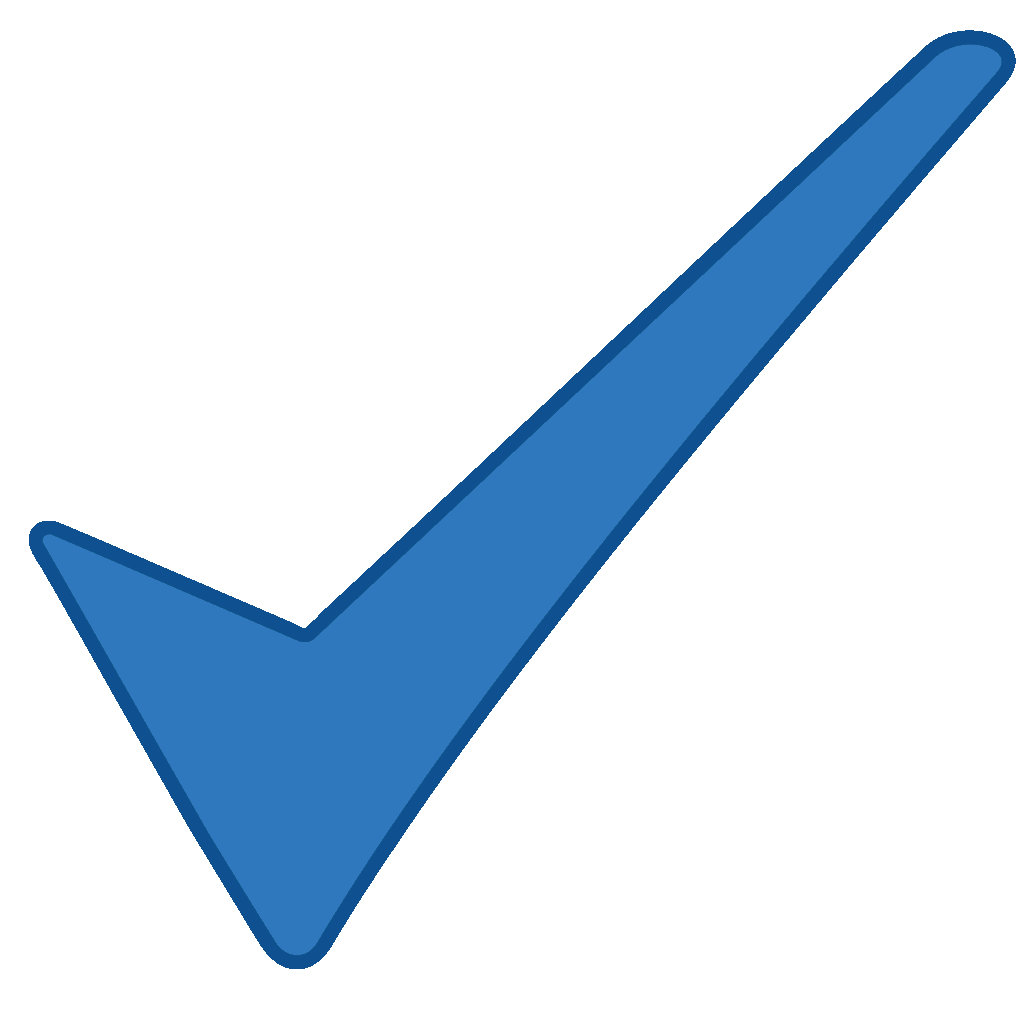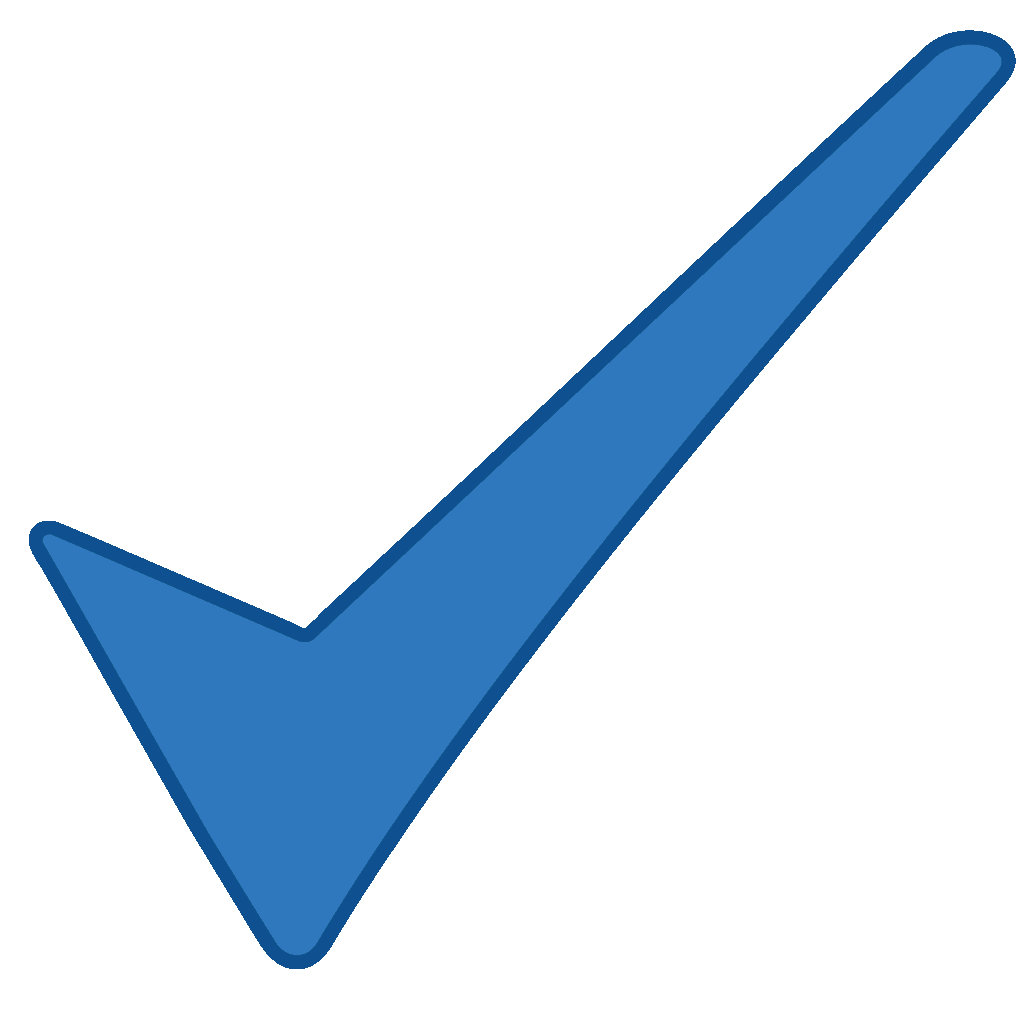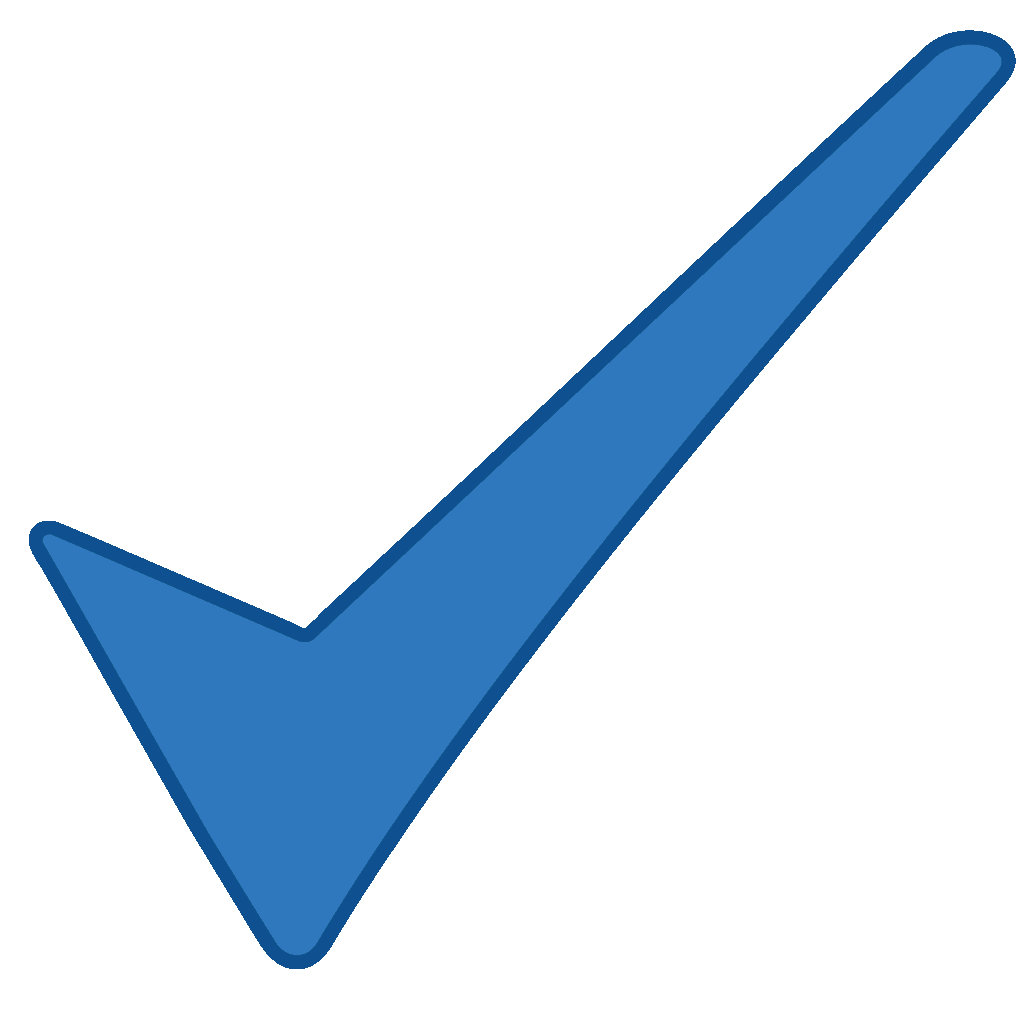 single sheets and sleeves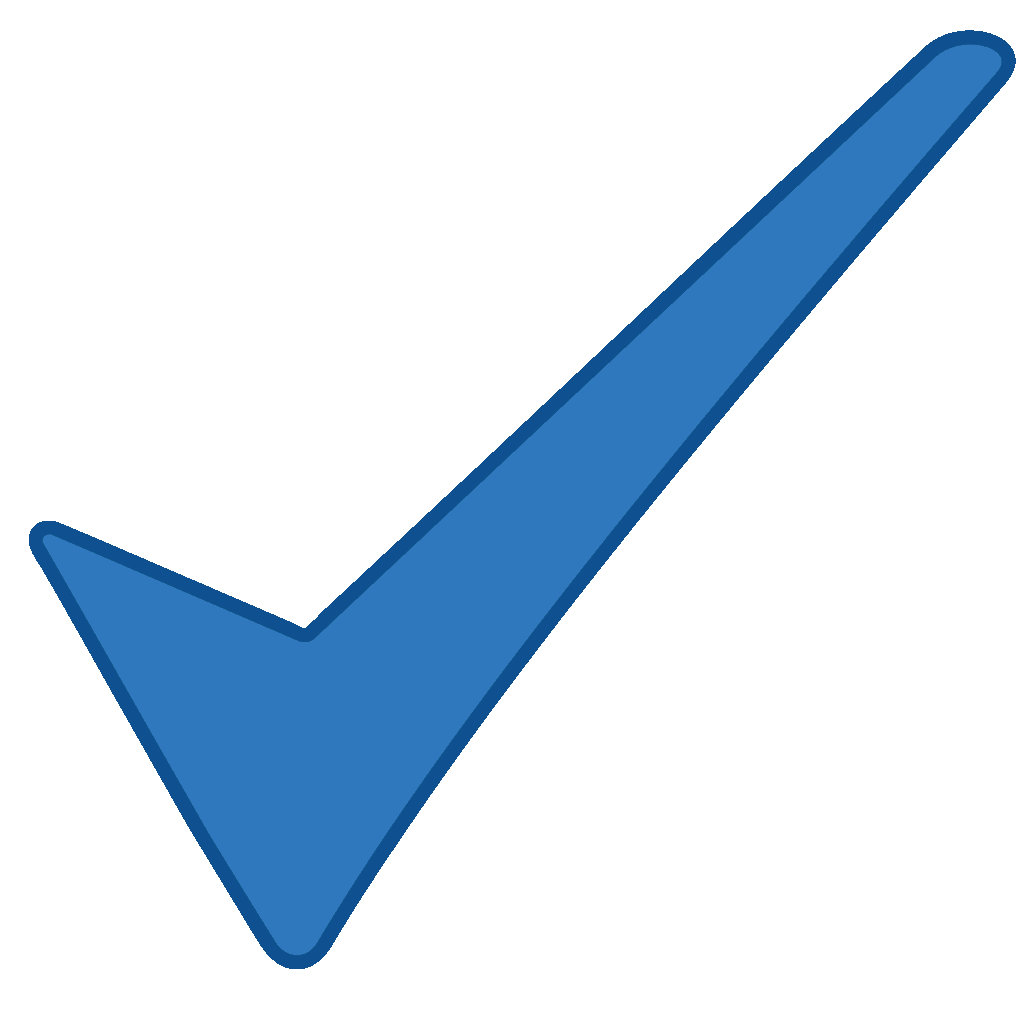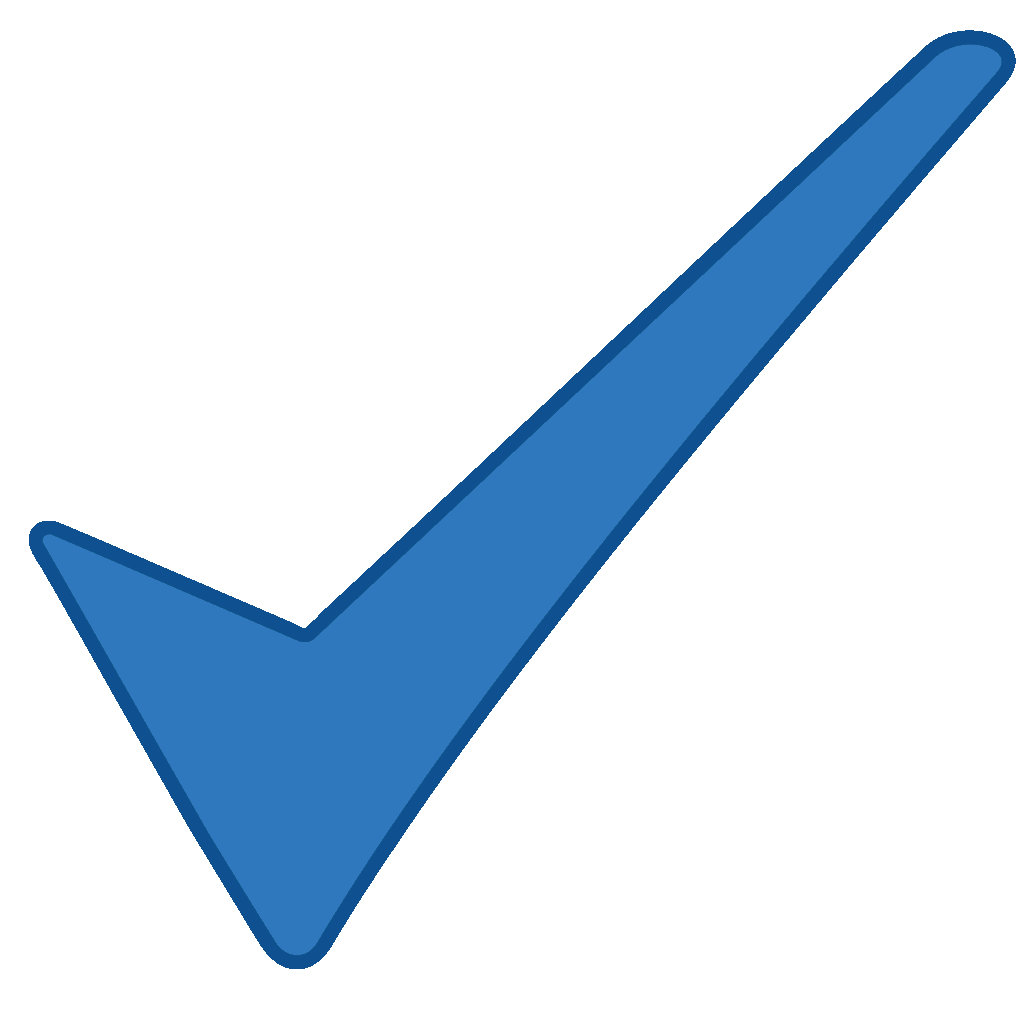 Hi-Resolution Printing System
​
​
​
Premium print quality for razor-sharp logos, small
character text and scannable bar codes.