More than

500 000 prints / day
Quality from Germany.Since 1972.
The alphaJET pico offers users a high degree of flexibility and delivers accurate print results in smallest format. Lowest consumption level on the market. Benefit from this and save costs!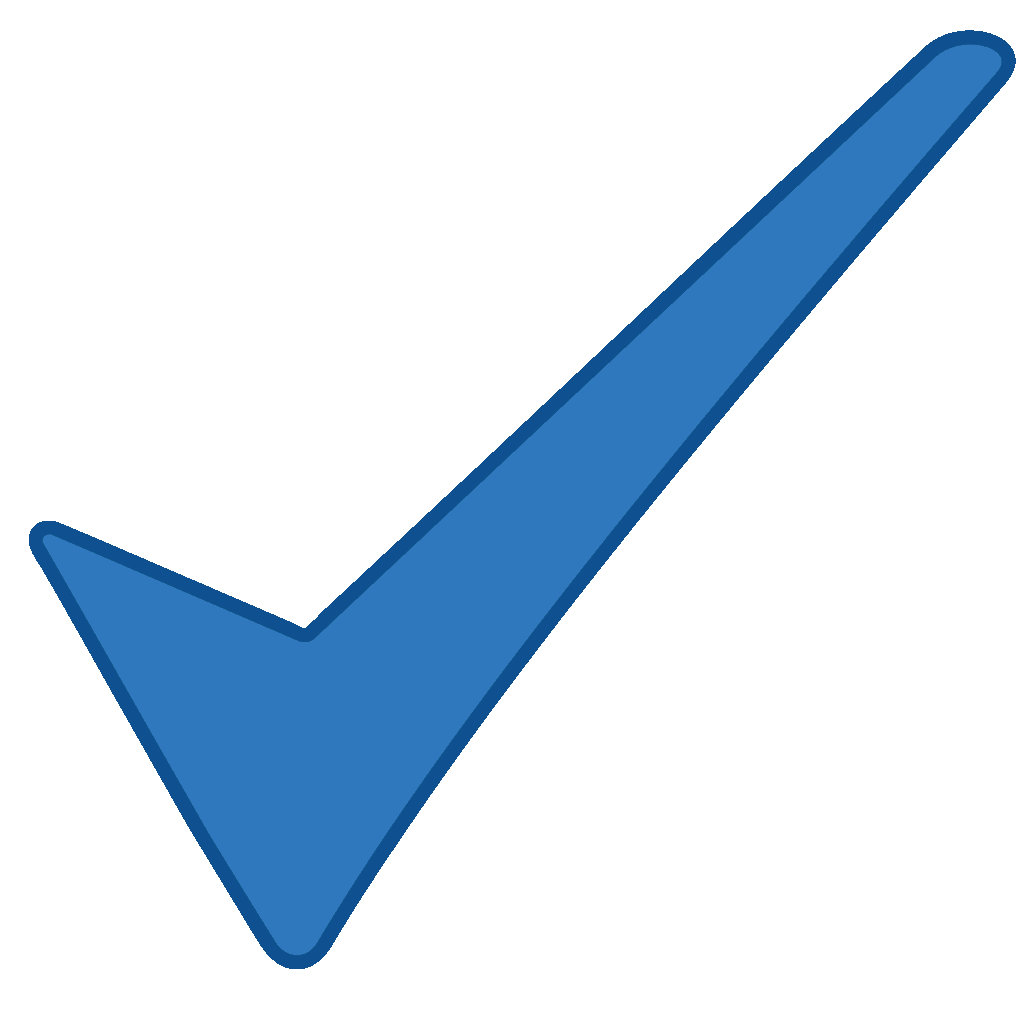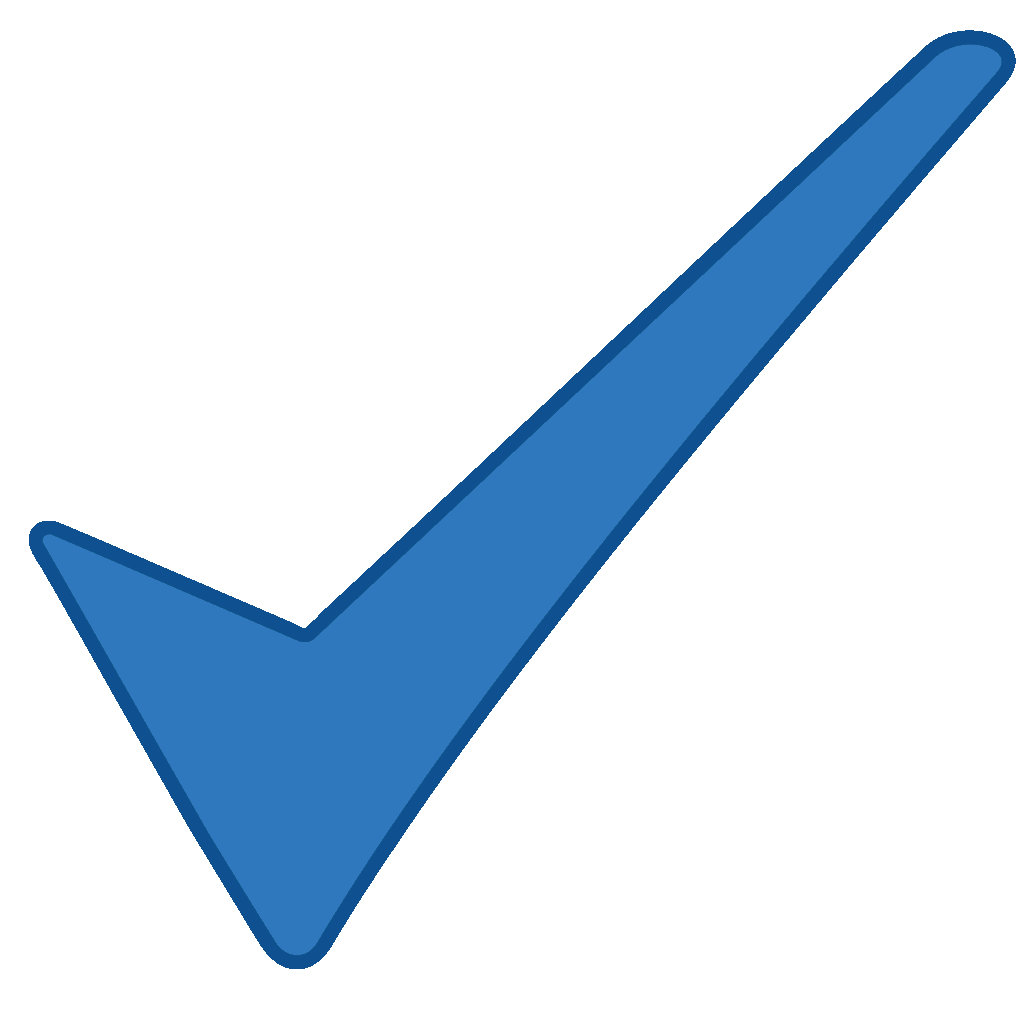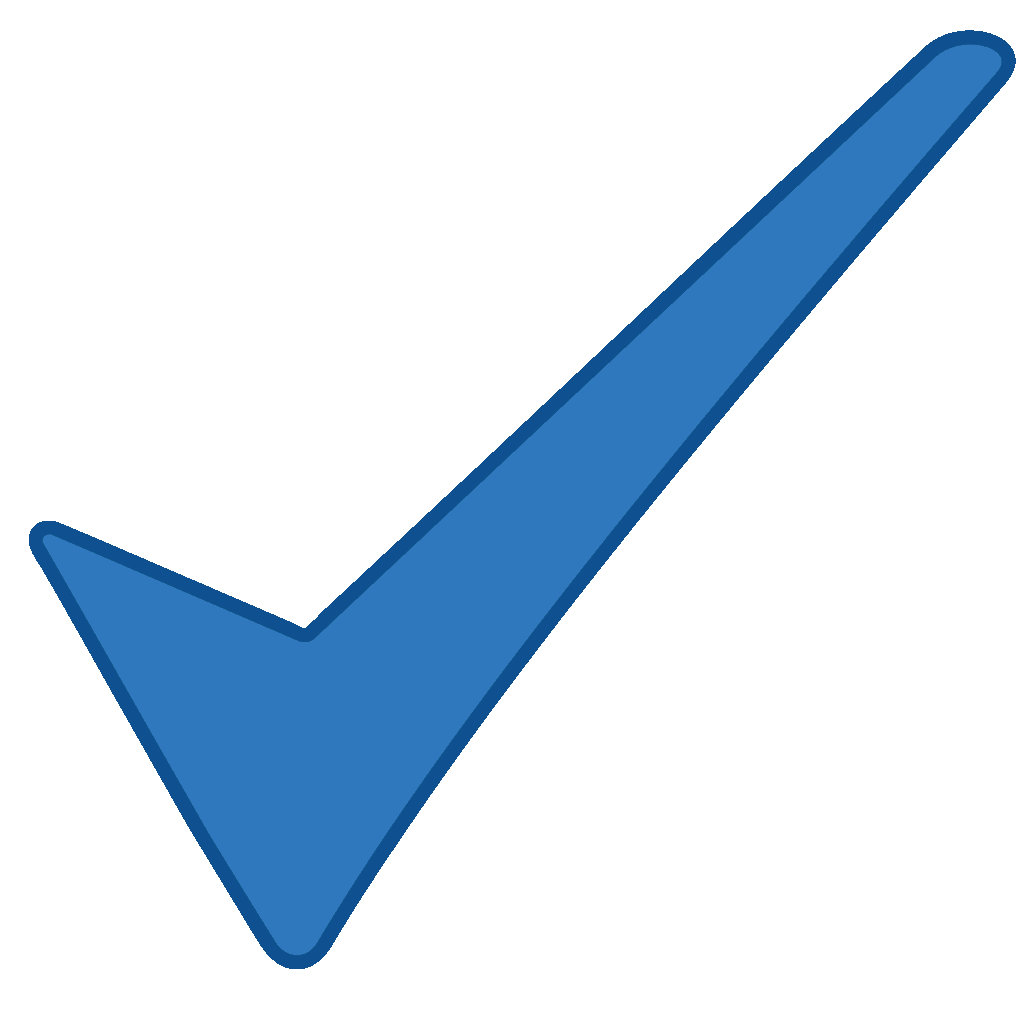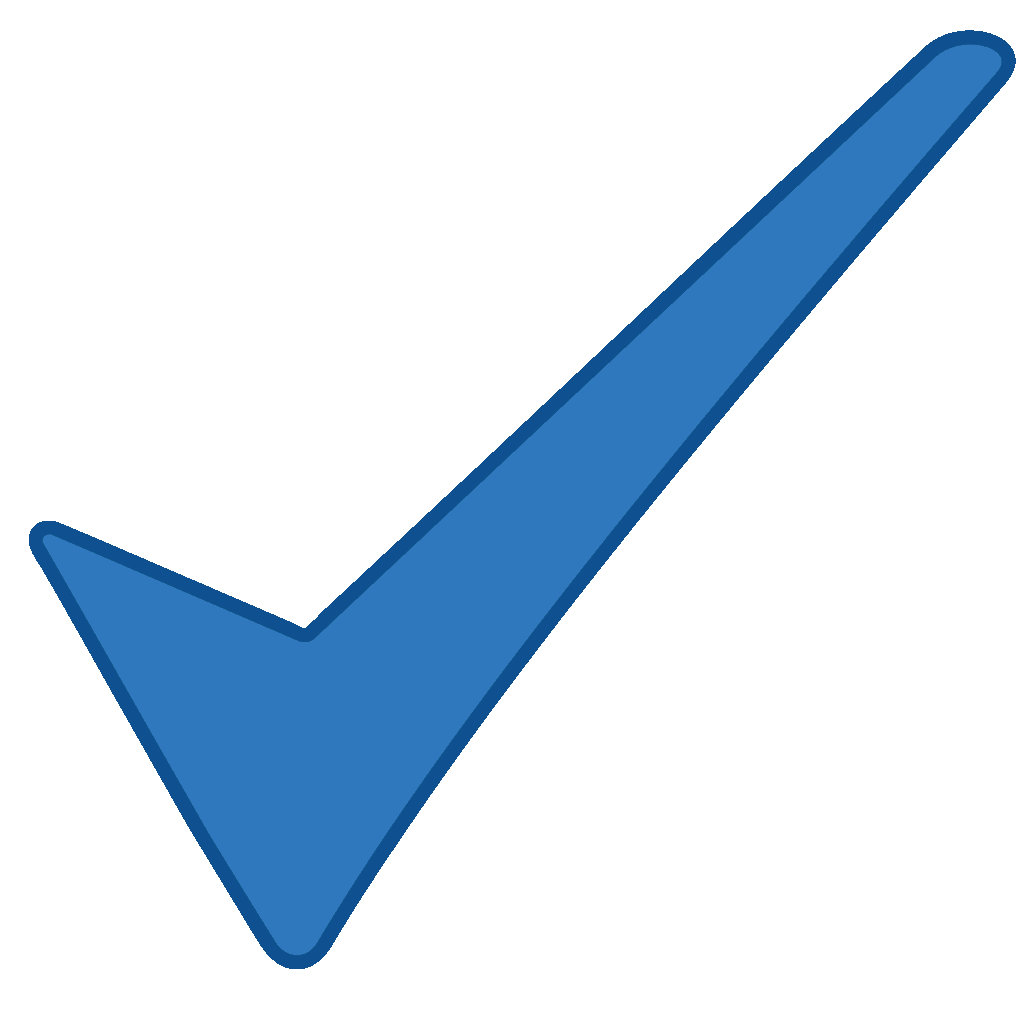 Extended warranty to 24 months
Free installation and configuration
4 important printer features for production
Compact printing head

Protection against water and dust

Automatic thermostat housing
Up to 5 lines

32 pixels

Type height 0,7 - 10 mm

Speed: max. 695 m/min
Safe for health

Reducing flow to 70%

No compressed air required
Touch Control

Comfortable User Interface

Displaying printer operation data
Integrated solvent recovery i.e. efficient and ecological sonsumption figures

1-liter-bottles for ink and solvent.

No compressed air required

Easy to service
Flexible 10,4" TFT-Touchscreen Display with user-friendly interface

Solvent resistant Display

Graphical interface (WYSIWYG)

User profile manager

Language selection
USB

Ethernet

Alarm relay

Optional 4-colour signal beacon

RS 232

Network-capable

Digital I/O Port with 8 inputs and 4 outputs

Remote socket
Visual ink jet monitoring through integrated stroboskopic magnifying glass

Space saving, compact print head

Bending radious: at least 250 mm
Up to 5 lines

32 pixels

Type height 0,7 - 10 mm

Speed: max. 695 m/min

Text composition: automatic time and date functions, numbering (with autostop), textlist function,
consecutive numbering, Barcodes, Data Matrix Codes, Logos etc.; True Type Fonts, optional customized software.